"And there were in the same country shepherds abiding in the field, keeping watch over their flock by night.

And, lo, the angel of the Lord came upon them, and the glory of the Lord shone round about them: and they were sore afraid. And the angel said unto them, Fear not: for, behold, I bring you good tidings of great joy, which shall be to all people. For unto you is born this day in the city of David a Saviour, which is Christ the Lord. And this shall be a sign unto you; Ye shall find the babe wrapped in swaddling clothes, lying in a manger. And suddenly there was with the angel a multitude of the heavenly host praising God, and saying, Glory to God in the highest, and

on earth peace, good will toward men

." (ST. LUKE 2: 8-14)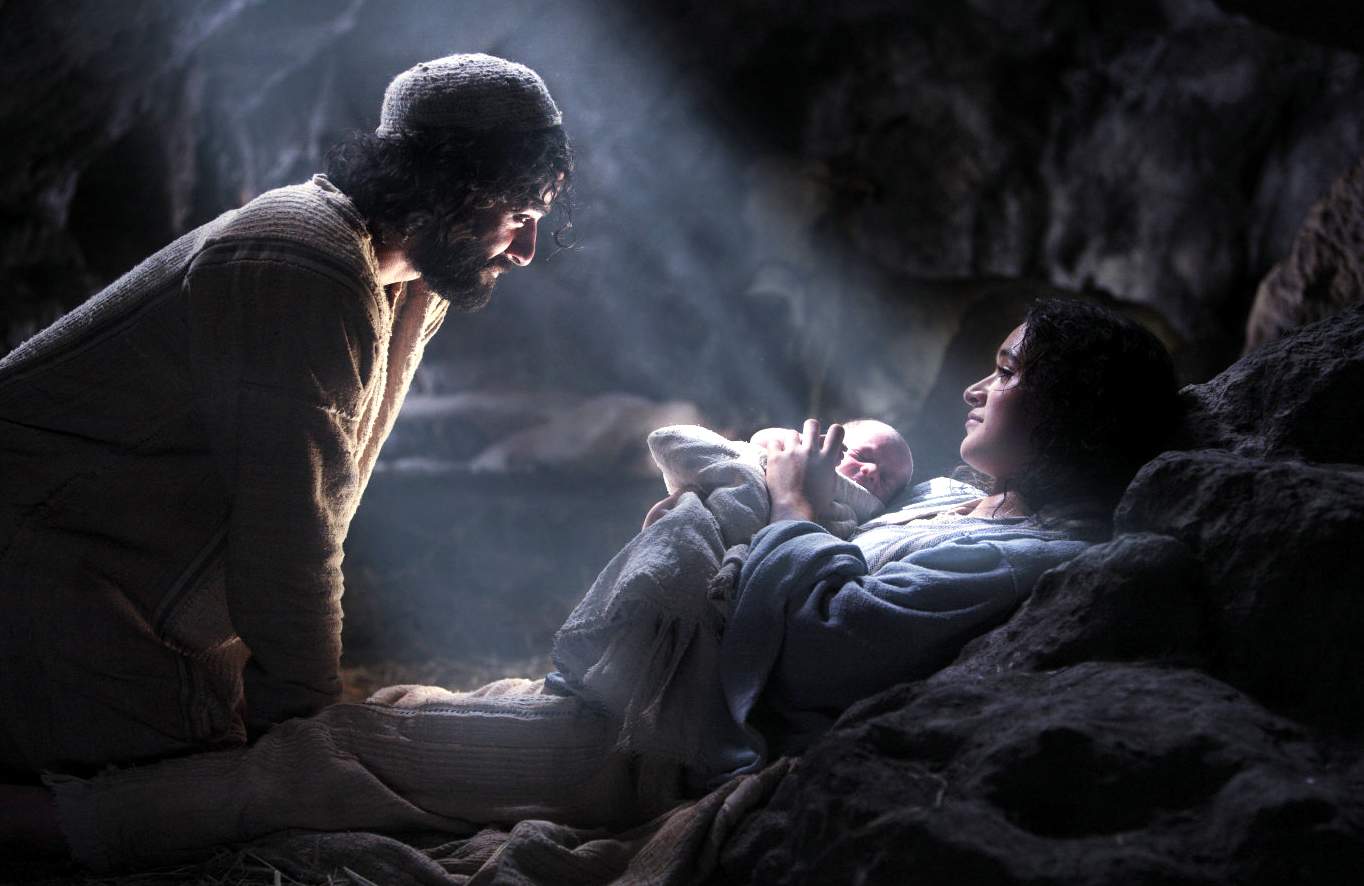 I'd like to share with you a beautiful Christmas Carol that I just noticed the other day. It's words are simple but very relevant. Sometimes it's hard to celebrate when so much darkness is around us. Here in Australia, for example, we've recently had that dreadful terror tragedy in Sydney that took the life of Katrina and Tori, two ordinary people in the prime of their lives. Just turn on the news on TV or read online or the newspaper and stories of violence and darkness just flood us. Many people around us are suffering in one way or another. Often we are going through our own sorrows and pains. Have you ever wondered at the words, 'Peace on Earth', 'Goodwill to men'. The words seem to mock what we see with our eyes and what we experience. However, even when the world around us is turbulent, our God is still there in the darkness and silence. He is Emmanuel - God With Us. Sharing our suffering, weaknesses, and pain. He bore the punishment of sin for us. He chose to be born in this sin-sick world for us, to redeem us. He is our Peace. He is our Hope. One day all will be put to right. Everything will fall into place. Every tear will be wiped away. All because He came. All because He lived among us. All because He died. All because He rose again from the dead. That is why the angels rejoiced that day! Yes, we can say with the angels who sang on that first Christmas night, "Peace on Earth and Goodwill to men!!" Amen! I wish you all a very Merry Christmas! Peace to you!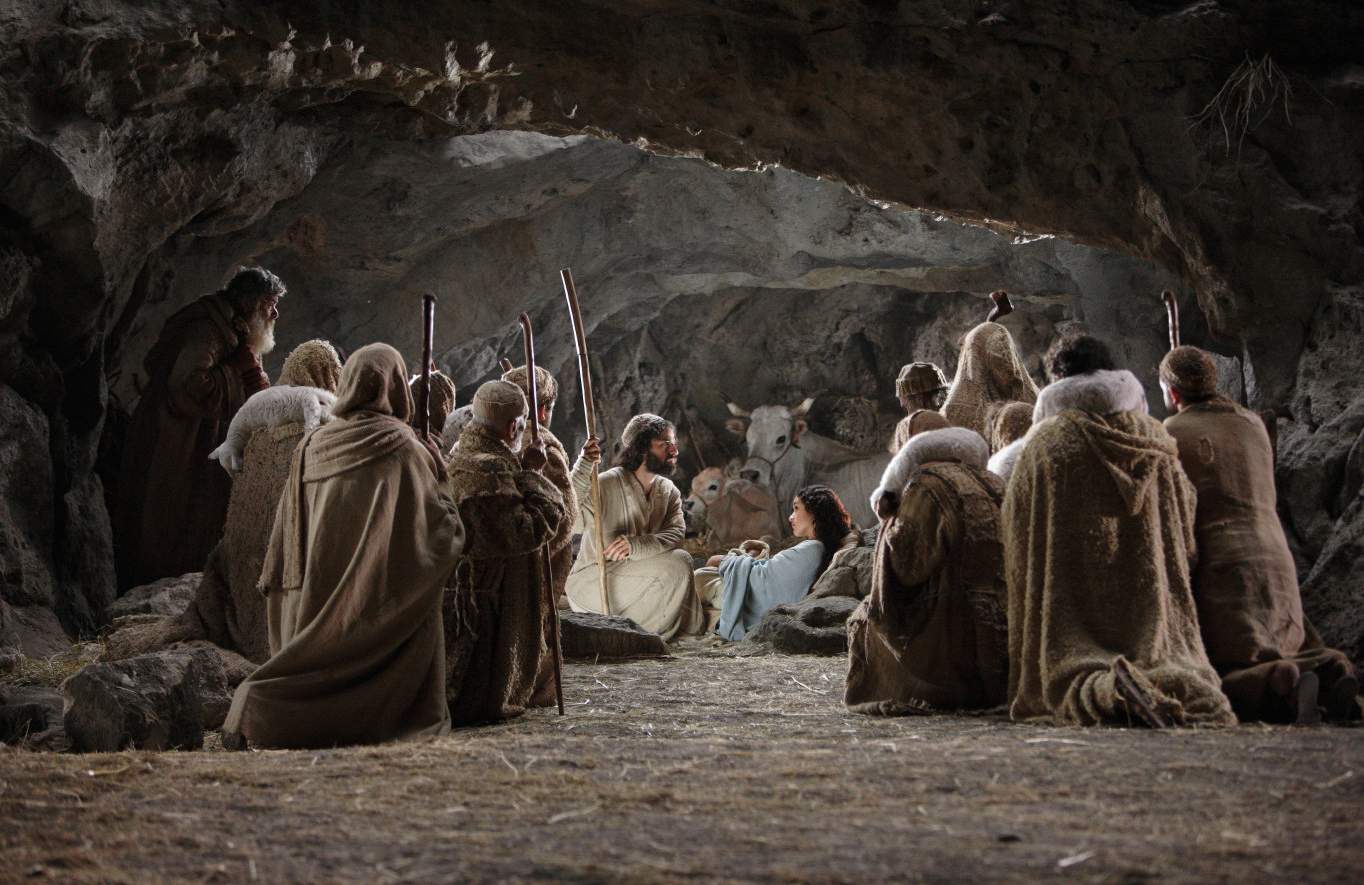 "I Heard The Bells On Christmas Day"
Lyrics by
Henry Wadsworth Longfellow (1807-1882), 1867
I Heard the Bells on Christmas Day
Their old familiar carols play,
And wild and sweet the words repeat
Of peace on earth, good will to men.
I thought how, as the day had come,
The belfries of all Christendom
Had rolled along the unbroken song
Of peace on earth, good will to men.
And in despair I bowed my head:
"There is no peace on earth," I said,
"For hate is strong and mocks the song
Of peace on earth, good will to men."
Then pealed the bells more loud and deep:
"God is not dead, nor doth he sleep;
The wrong shall fail, the right prevail,
With peace on earth, good will to men."
Till, ringing singing, on its way,
The world revolved from night to day,
A voice, a chime, a chant sublime,
Of peace on earth, good will to men!
__________________________________________
MERRY CHRISTMAS!!!